Reasons You Should Choose Plastic Over Paper Business Cards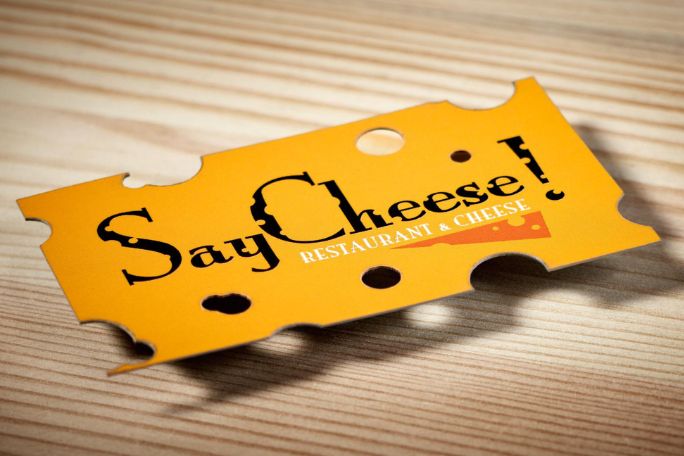 When you ask someone for their business card, you expect to receive a rectangular piece of white paper that relays their basic business information. Technically, there's nothing wrong with these business cards. They share the necessary information and slip easily into a pocket, purse, or wallet.
If you really want to stand out, then you need to choose something other than these traditional elements of business cards, including the material they're printed on. Plastic business cards will help you stand out and provide other benefits. Keep reading to learn the reasons you should choose plastic over paper business cards.
Take Advantage of Strong Durability
Think about how many times you've accidentally bent or torn a paper business card. They're small and light, which makes them easy to drop and crumple. After a few bad experiences, a business card can become impossible to read. You don't want those accidents happening to your business card and preventing people from reaching you, so invest in plastic cards! Plastic business cards are thin, light, and flexible, but they won't bend or tear like a paper business card.
Stand Out From the Crowd
As we mentioned above, plastic business cards will help you stand out from the crowd of your competition. They're novel and unique, and your choice of this card material shows recipients you care about your business and its perception. Prospective business partners and investors will find this extra attention to detail impressive, and potential customers will trust that your business is as unique as your card, drawing them in.
Choose More Design Options
You may think the visual difference between paper and plastic cards is negligible, but plastic cards give you more design options than paper. Even if you invest in high-quality, glossy paper, you still won't have as many design options as plastic cards. This traces back to the cards' durability. Since paper cards can easily tear, you can't get any unique laser-cut designs because they would rip. Plastic cards give you the option for die-cut and laser-cut designs, as well as a glossier finish on the card itself. Colors also appear brighter and richer on plastic than on paper, which will help your card stand out.
You should choose plastic over paper business cards because they are durable, help you stand out from the competition, and offer more design options. If your business wants to take advantage of all these benefits with laser-cut business cards, SilkCards can help. Our plastic cards are a great choice for any business.