Your Guide to Color Theory for Design [Infographic]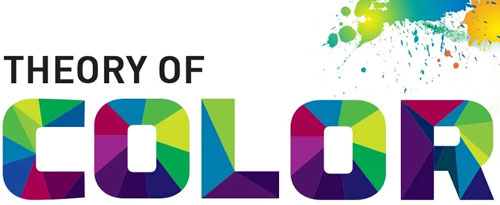 Category:
Embed this infographic on your website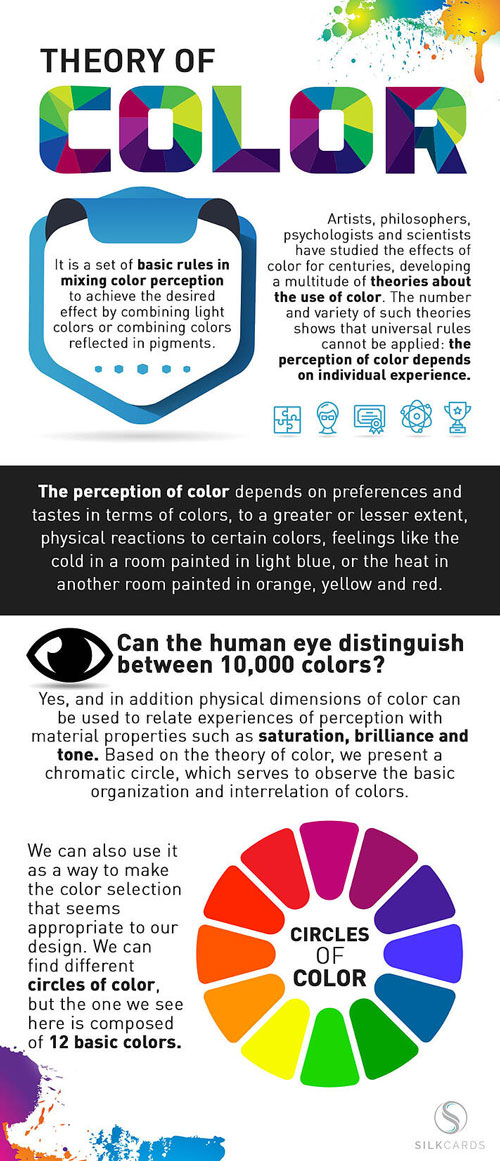 Theory of Color Infographic [Summary]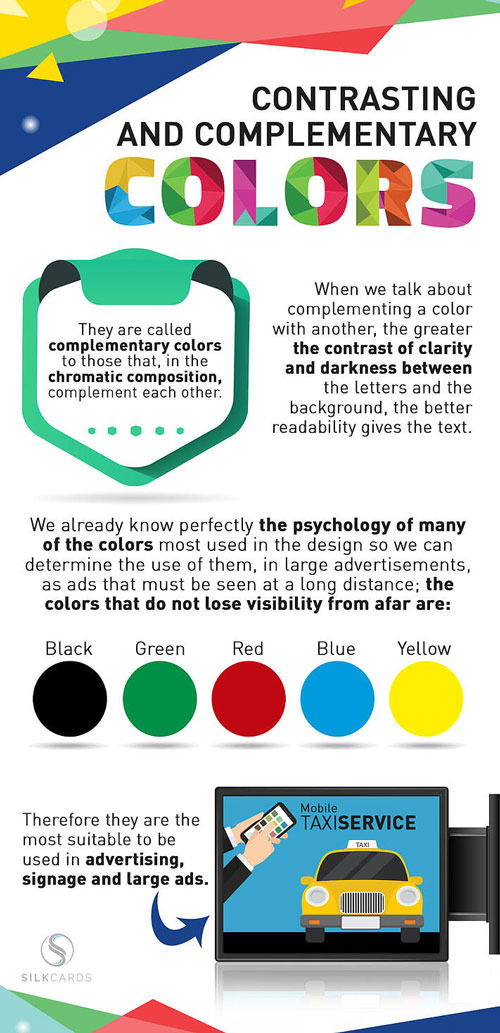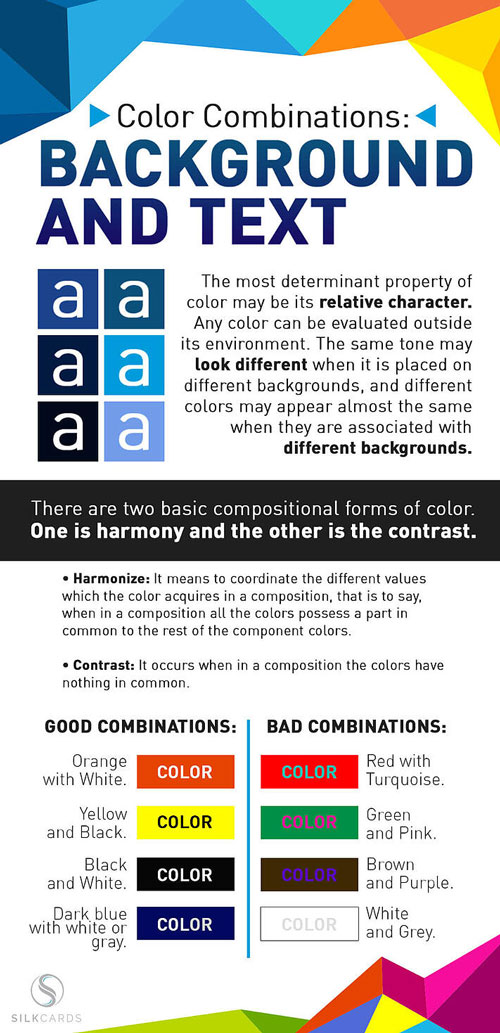 Related: Branding Design: What's Current, What Works, & What Doesn't
Ready to put your newfound color theory knowledge to the test? Start building your brand with SILKCARDS, where we offer premium business cards and other marketing materials. Get your FREE sample pack today to check out what we're all about.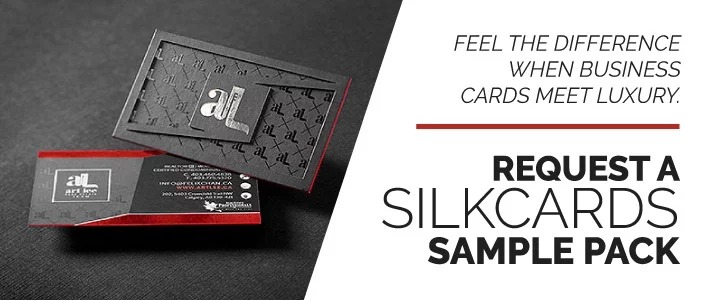 Share this Infographic On Your Site (Copy & Paste)