11 Great Designs for Business Card Layout Inspiration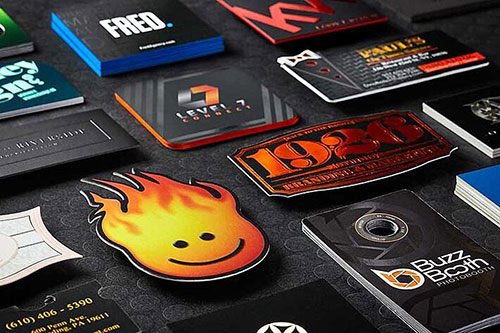 Category:
With the oversaturation of poorly designed business cards, it's so easy to get yours lost in the shuffle, especially if it fails to make a great first impression. If it's time to get out of the humdrum of your boring template, we've got some advice to give you when it comes to business card layout inspiration.
Related: 5 Simple Tenets of Memorable Business Card Design
Business Card Layout Inspiration
We see the same old stuff all the time, but here at SILKCARDS, we encourage our clients to think outside of the box. Check out some of these incredible business card layout ideas.
Horizontal Business Cards
Well, the horizontal layout is probably the most common and therefore the least exciting, but what if you could break out of that mold to produce unique tactile business cards that are more than two-dimensional?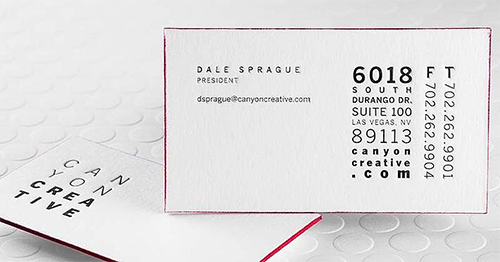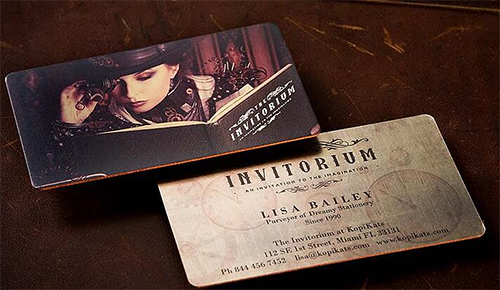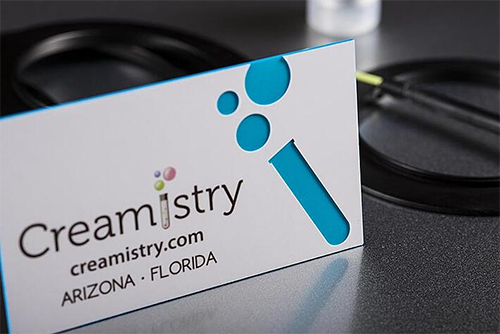 Vertical Business Cards
Vertical or portrait business cards are much less common. This is probably the main difference to consider when you are choosing between vertical business cards vs horizontal. The opportunity to break out of the norm is exactly what you need when handing over your information.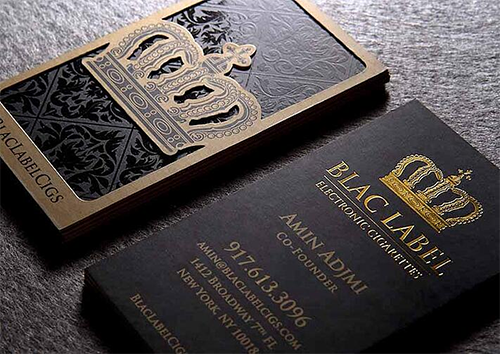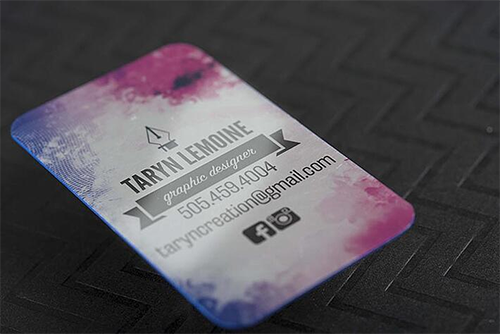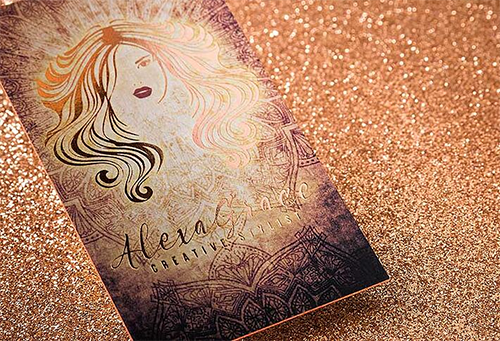 Slim Business Cards
What if you pushed it a step further, though, with thin or slim business cards? Even though the general shape is still similar to a traditional business card, the thinner width lends a more sophisticated and elegant look.
Slim Business Card Size: 3.5″ x 1.5″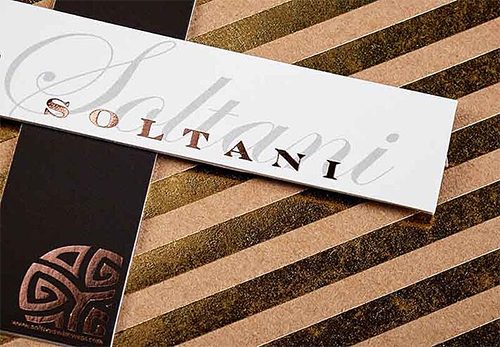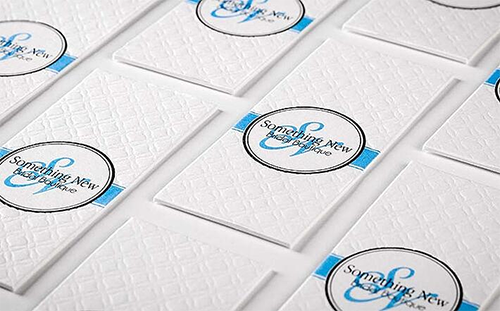 Square Business Cards
Aside from our customers who request custom die-cut shapes for their business cards, this option is probably our most radical when it comes to business card layouts.
The biggest pushback we get from people about this product is: "Are square business cards a good idea?" Absolutely! The square shape is odd enough to make the receiver think about it, and it will also stick out in a stack of other business cards that have accumulated after a networking event. This means your card is more likely to be seen and remembered.
Square Business Card Size: 2.5″x 2.5″
Related: Standard Business Card Sizes You Should Be Using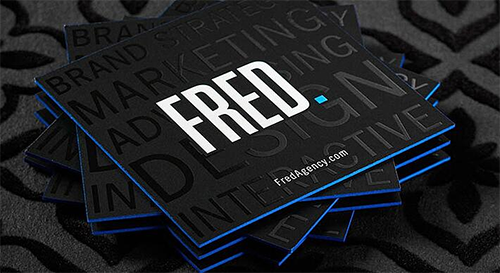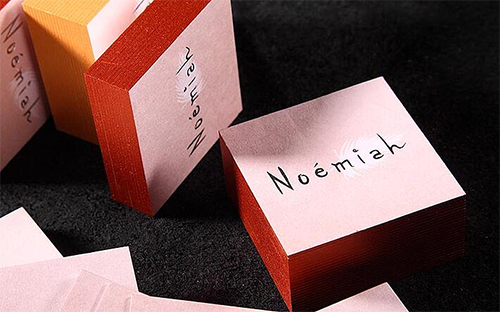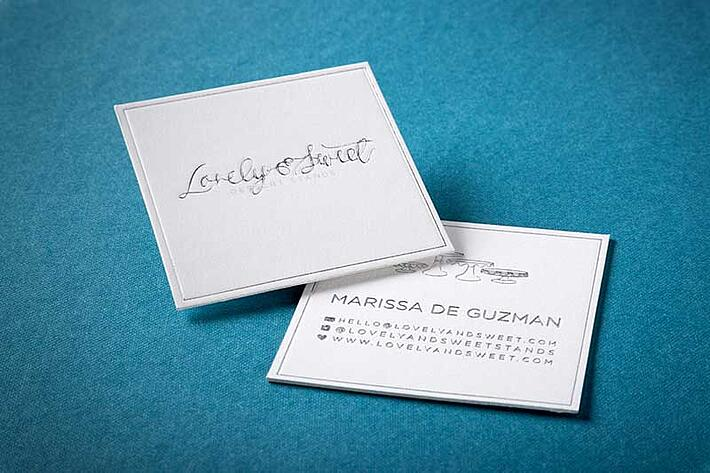 Design Business Cards as Unique as You Are
With the custom design team at SILKCARDS, you'll have a partner in crime as you make the best decisions for the look and feel of your brand. If you want to see what we can do, order a sample pack today.