The Benefits of Custom Hang Tags for Your Business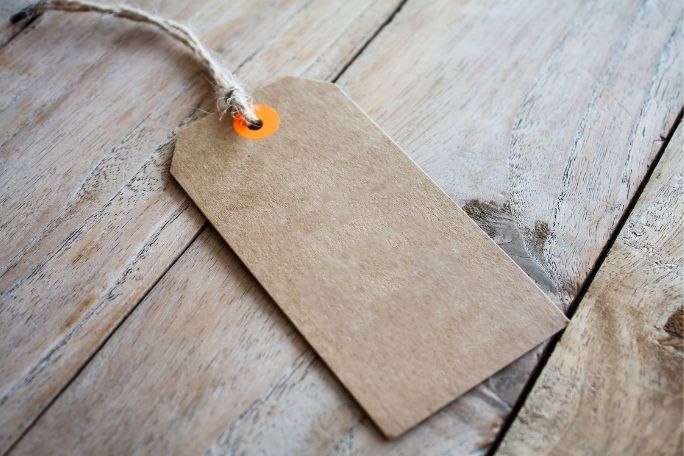 Category:
The right hang tag on your product can sell it in an instant. No matter what your company does for the community, harness the underrated power of that tag! Read on for the benefits of custom hang tags for your business.
Creative Possibilities
You can design your tag any way you want! Much like we do with our specialty business cards, Silk Cards offers you the opportunity to choose materials, colors, and design options that will make your product pop. Create a printed hang tag that represents your unique brand.
A Source of Information
Next time you walk into a shop, look at their hang tags. They come in a variety of sizes, but the most effective ones hold as much information as a business card. Place your logo, your company name, and other info about the product on the tag for ultimate convenience.
Increases Sales
Add a touch of luxury to your hang tags to demonstrate how valuable your products are. In this way, they can be a powerful marketing tool. Plus, promotional codes and discounts are right at home on a custom tag. Customers will be more likely to buy if there's a great deal right in front of them, especially if the promo is for one day only!
Demonstrates the Brand
There is a marked difference between a simple white paper tag and a cardstock hang tag with high-quality printing. The latter projects a much more professional, upscale image. Customers want to purchase products that will last, and what demonstrates a lasting product more than a sturdy tag?
When you invest in customized hang tags for your business, you begin a powerful marketing strategy to bring in returning customers. Think of hang tags like business cards, and express your creativity and confidence in your brand. The benefits of custom hang tags for your business are many and varied; if you want a steady customer base that remains loyal to your business, hang those tags.