4 Tips To Improve Traffic to Your Booth at a Conference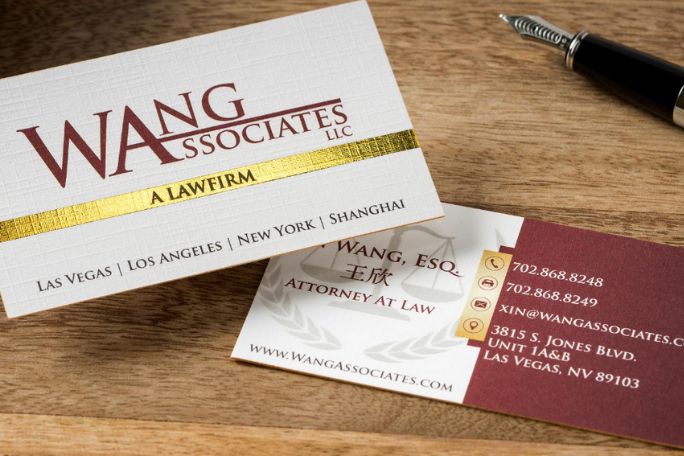 Category:
Conferences are great learning and professional development opportunities for your business and any employees that attend. They differ from trade shows, which focus on showing off new products and services. Conferences provide new information; most are learning opportunities where field experts come together to educate and encourage one another. Your business can participate by attending to learn or share.
No matter how you participate, you'll probably have the chance to set up a booth and share your business. If you've done this before, then you may worry about getting enough foot traffic. We've included four tips to improve traffic to your booth during a conference so you can make the most of this event.
Bring an Attention Grabber
If you want to draw people to your conference booth, then you need to plan ahead and bring an attention grabber. Most people set up a big banner to provide a sense of walls and privacy. You can use this as your attention grabber and add eye-catching graphics that people will want to look at.
You can bring other types of attention grabbers—rugs, custom lighting, and interactive games—if you prefer something more unique. People love to look at and participate in these unique setups.
Make Your Booth Comfortable
Conferences are big events. As people mill around the booths in between informational sessions, they'll probably get tired and want to rest. With so many people around, finding a spot to sit is challenging. Your booth can supply this special demand and provide comfortable seating that will draw people in. While they may initially come to your booth to rest, you can still use their presence to create conversations and connections, which benefits everyone.
Advertise Your Presence
An attention grabber and comfortable seating will only increase traffic to your booth if people know that your amazing booth is present. Advertise your business's booth before and during the conference with social media and friendly employees. Post on social media before and during the event, telling attendees where your booth is, what it looks like, and what you're offering. Send friendly employees to different areas of the conference to share information about your business and booth so people can easily find you during the event.
Provide Helpful Marketing Materials
Those friendly employees working on the floor and in your booth will need marketing materials to give out. Conferences are about sharing information more than advertising products, but attendees still want to know who you are, what you do, and why you're at the conference. If you don't provide this information, attendees will skip your booth to find someone more helpful. Design eye-catching business cards to display at your table and hand them out to anyone showing interest. Provide helpful information through free literature that helps industry experts learn more about your business and the industry.
Conferences are big events, but all those people don't guarantee traffic to your booth. These four tips can improve traffic so you interact with people and leave a lasting impression. Eye-catching business cards can also help you create a lasting impression at conferences and other events. Our die-cut business cards are completely customizable, so you can design something eye-catching and unique that your booth visitors will keep long after the conference is over.