Things To Know About Metal Business Cards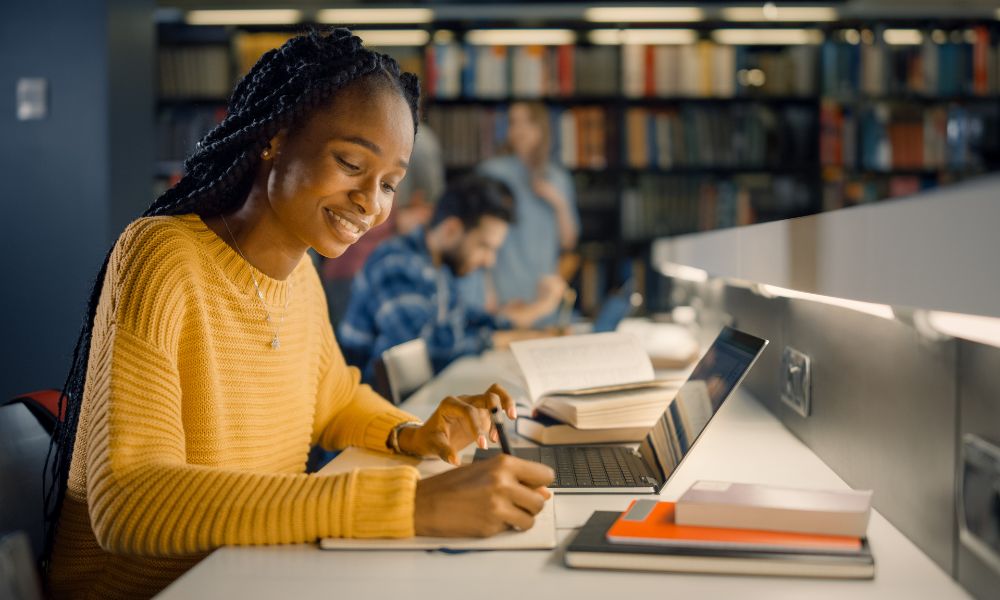 Category:
Business cards are the standard way to share information about you and your business with potential customers and partners. That doesn't mean your business card has to look like everyone else's, though. Many businesses are learning how to design unique cards so they can stand out from the competition, and one of the best ways to do that is to invest in metal business cards. For those unfamiliar with this card material, here are some things to know about metal business cards.
They're Unique
As we mentioned above, many businesses want their cards to stand out, and using metal as the card material is a great way to do that. People immediately notice metal business cards since they're heavier and offer different design options than traditional paper cards. They also feel different to hold, so even if someone isn't paying attention when they first see your cards, they immediately know something is different and special when they receive your card for the first time.
They Last Forever
Unlike traditional paper business cards that might get thrown away, torn, or lost, metal business cards are durable and will last forever. Even if the recipient never contacts you about your business, they will keep your card around to admire the unique material and show other people. When they finally decide they don't want it anymore, they'll pass it on to someone else, not just throw it away like they would with a paper card. While metal business cards cost more, you can trust that you're getting what you paid for because these cards will last forever, even if they exchange many hands.
They're Heavy
The weight of your metal business cards will depend on how thick they are, but even if you get the thinnest card available, metal is heavier than paper. This shouldn't bother any card recipients, since they're only carrying one, but you may notice that you can't carry as many metal cards as you would paper cards. Consider bringing an extra bag to carry these cards around so you can give away plenty.
There are a lot of things to know about metal business cards, but their uniqueness, durability, and weight are three of the most important pieces of information. If your business is interested in metal engraved business cards to stand out from the competition, Silk Cards can help. Our design options will help you create a card you're proud to share. We also allow you to share custom designs so you can get exactly what you want.