How Gift Cards Can Raise Brand Awareness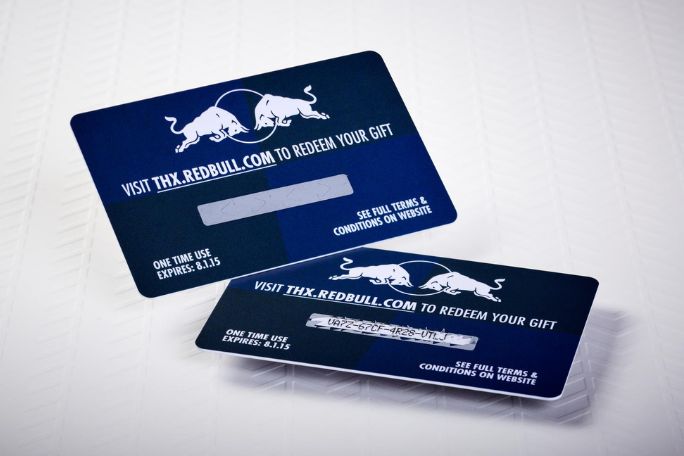 Gift cards are an excellent way for you to bring in new customers and share your brand with the world. When someone purchases a gift card from you, they could take it almost anywhere, spreading your brand and piquing interest in your business. Keep reading to learn how gift cards can raise brand awareness and attract new customers.
Provide Custom Advertising
When you sell a gift card, you're giving out a piece of custom advertising that could go almost anywhere. Your card should have your business name, logo, and other information, such as a tag line or contact information for questions. With so much information on such a small piece of plastic, your card can advertise to almost anyone. Every time the gift card recipient opens their wallet before they come to your store, other people will see the custom advertising on the gift card. And once they know about your business, they can start shopping with you, too, even without a gift card.
Compete With Big Names
Many smaller businesses wonder if offering gift cards is even financially worth it, especially when they can print paper gift certificates for much cheaper. But plastic gift cards allow you to compete with big-name brands, getting your business more attention. If you offer gift cards, you can sell them in your place of business and in other businesses where retailers will put them beside big names. While some shoppers won't recognize your business, they will see the card sitting next to names they recognize, which can lead them to look up your business online. They might not purchase a gift card from you as soon as they learn about your brand, but learning about you and seeing you out there with big business names is the first step towards turning them into loyal customers.
Make Seasonal Sales
Seasonal sales are a great way to bring in new customers, and you can promote seasonal sales with gift cards. While your primary gift card should feature a design incorporating your business name and logo, seasonal gift cards should include that information and an appropriate design. Flowers for the spring and Mother's Day, trees and snowmen for winter holidays, and fireworks and beaches for summer holidays are some basic ideas that will draw people's eyes to your gift cards during different seasons. Once you've caught their eye, they can learn more about you and become a customer, just like when you compete with the big names.
Gift cards can raise brand awareness by providing custom advertising, helping you compete with big names, and helping you make seasonal sales. If you're ready to order custom gift cards for your business so you can raise your brand awareness and get more customers, SilkCards can help. Our custom cards are durable, beautiful, and will leave a lasting impression.