5 Benefits of Providing Membership Cards for Customers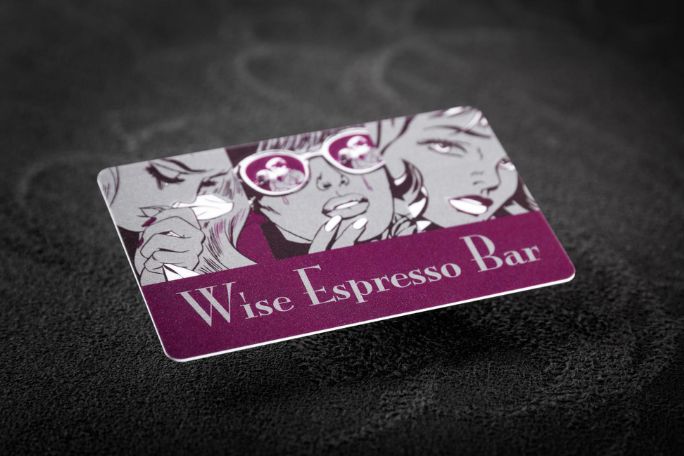 Category:
Most of us are familiar with membership cards due to their popularity with big-box retailers. That's often where we leave them, too, thinking that membership cards can only benefit huge businesses. But membership cards can help any business thrive, regardless of its size. That's why more and more small businesses are starting loyalty programs for their customers. Keep reading to learn the five benefits of providing membership cards for customers so that your business can thrive.
Increase Customer Loyalty
Membership cards can help increase customer loyalty—as long as the membership comes with benefits. A membership card that doesn't do anything but take up space in a wallet won't help you or your customers. But if that card comes with benefits to the customer, then you'll see their loyalty skyrocket. Your customers will know that with every swipe of their card, they're getting a specific discount, earning points that will win them a prize, or getting some other reward. As a result, they'll be more likely to get what they need from your store rather than somewhere else that doesn't reward them for their loyal shopping.
Gain New Customers
Membership cards stuffed with rewards won't just bring your loyal customers coming back to you; they'll also bring in new customers. The customers already loyal to you who love the rewards you offer are sure to tell their friends about the perks of shopping at your business. As they tell their friends, those friends will roll into your business to get the same benefits. That means you won't just be gaining more customers but more members.
Make More Money
Those old and new members who love your membership cards are also going to spend more money because of them. Research has shown that people who are loyal to a brand and have that loyalty rewarded are more likely to spend money with that brand. That means the more members you have thanks to your rewarding membership card, the more money you'll make.
Gather Customer Information
When your loyal customers sign up for a membership card, you can ask them for information within certain parameters. Asking for identifying information and contact information is a commonplace request for signing up for membership cards, and you can use that information to your advantage. By analyzing the data from your membership cards, you can learn what demographics you're reaching and use that to offer better rewards. You can also learn their spending habits so that you have a better idea of what to keep in stock. Just don't forget to include your own information in return!
Nurture Your Customers
You can also use your customer information to better cater to them, making them feel that your business is as loyal to them as they are to it. This means sending promotions, discounts, and ads tailored to what that specific member will enjoy. Doing so will bring the benefits of membership cards full circle, as specialized rewards will be among the things that increase customer loyalty.
The five benefits of providing membership cards for customers are increasing customer loyalty, gaining new customers, making more money, gathering customer information, and nurturing your customers. If you want to bring all these benefits to your business, you should contact Silk Cards today. We offer custom membership cards to make your customers feel appreciated and help your business thrive.