The Differences Between Membership and Loyalty Programs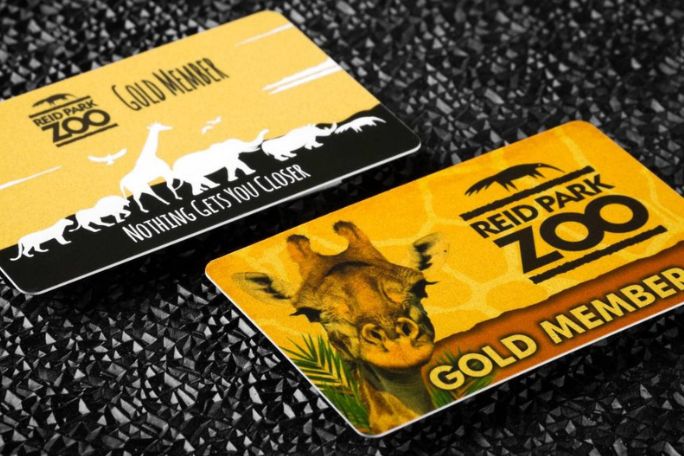 Category:
Your business, like all businesses, wants to grow. This means you need to retain the current customers you have while enticing new customers. To do this, many businesses decide to offer membership or loyalty programs. Deciding between these program options is challenging, though, especially since there are major differences between the two. Keep reading to learn about these differences, so you can choose the right program option for your business.
Different Costs To Join
When deciding between a membership or loyalty program, you have to consider how your customers will join the one you choose. Membership programs require a fee to join, and it's up to you whether this is a one-time or recurring fee, such as something paid annually or monthly.
While some customers are happy to pay this fee to reap the membership rewards, others don't want to do so. Loyalty programs are free to join, which is great if most of your customers aren't willing to pay a membership fee.
Different Reward Options
The cost difference in joining opens different reward options for your customers. While you have control over what rewards you offer customers regardless of the program, most businesses offer immediate and broader rewards for membership programs. Once customers pay the fee, they can access any rewards you make available to them. Most of these rewards are available to all members. For example, Costco allows customers to access their entire discounted store once they pay the annual membership fee.
Meanwhile, most businesses limit the rewards they offer through loyalty programs. Since they're free, it often takes time for the customer to build up to a reward, such as by using a punch card. When they finally reach the reward, it's often specific and limited. For example, a customer may use a punch card every time they visit your coffee shop. The card may then guarantee the cardholder can receive a discounted hot or cold drink of choice after the fifth punch.
Different Business Benefits
Membership and loyalty programs don't just affect customers differently. Choosing between the two will allow your business to reap different rewards. Membership programs, since they charge money, allow you to increase revenue. They also create brand exclusivity, which tends to generate demand.
On the other hand, loyalty programs can help build customer engagement and allow you to keep better track of customer data. Also, even though these programs don't directly increase revenue, they often encourage higher consumption to reap the benefits of points or punches.
While there are some major differences between membership and loyalty programs, both can benefit your customers and your business. If you want to spread the word about your membership or loyalty program with custom business cards, Silkcards can help you do so. Our custom business card printing can help you create any design you want. If you want to expand to membership or loyalty cards, we offer these as well.