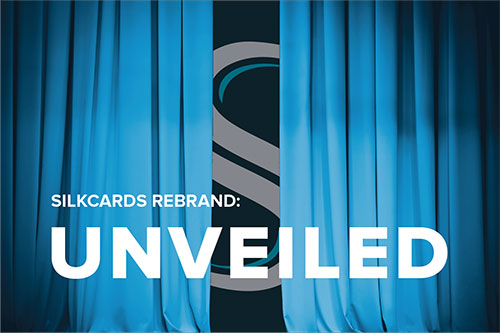 Friends,
I'm overjoyed to announce that we've launched a new look. Check out the new website and our brand refresh here: https://silkcards.com/.
*Fireworks go here*
Since the beginning, we've wanted people to see Silkcards as the place where awesome ideas come to life. We launched the original Silkcards website about 20 years ago, and since then we've helped countless clients in dozens of industries make the impressions that matter.
We understand how important branding is to creating memorable experiences — after all, helping people go the extra mile with their branding is kind of our thing. That's why when it came time for our own rebrand we knew that a major undertaking lay ahead.
One of our great challenges we faced was to tap into that refined, elegant sophistication that defines what I like to call the "Silkcards Experience." The power of real connections that our cards help create aren't something you can easily distill into a two-dimensional image or line of text.
We wanted a look that would express what Silkcards represents — and we think the refresh hit the mark! We also wanted to improve website functionality to make bringing your vision to life easier.
We also used what we learned to create this helpful brand-building guide.
Here's our before and after: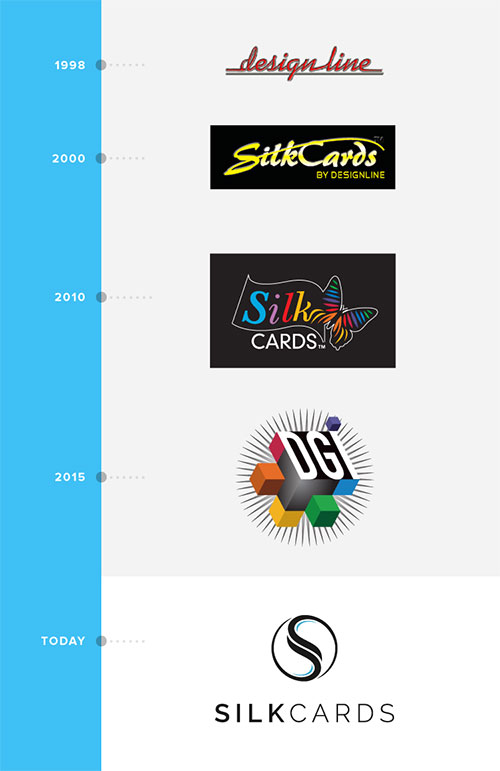 In addition to our new look, in the coming weeks we'll be launching a number of new features on 4colorprint.
These new features will include the launch of our in-depth resource center, where we'll teach you how to make business cards that take people's breath away. We'll also be debuting new resources for interested agencies who want to get in on the game.
So yes — new look, same classic Silkcards experience. It's an exciting time to be in the Silkcards community.
Signing off,
Henry Fan
P.S. Don't be a stranger. Follow our updates!