Adobe Max—the Creativity Conference—is an annual event held by Adobe to promote the latest Adobe updates to their platform, offer breakout sessions to maximize productivity, and connect some of the most innovative designers with products and each other. This year, there were more than 10,000 attendees and several keynote speakers, including Quentin Tarantino.
---
SilkCards Goes to Adobe MAX 2016
---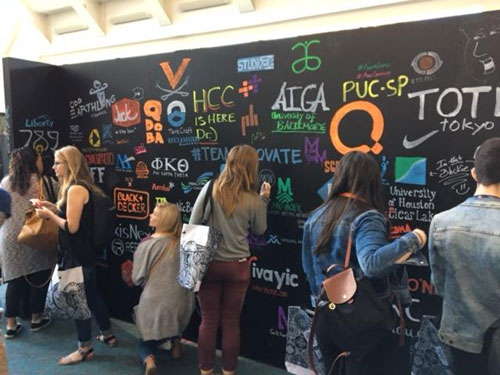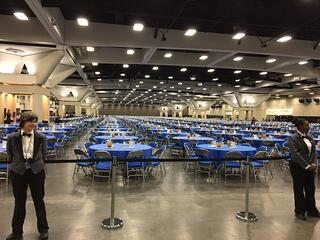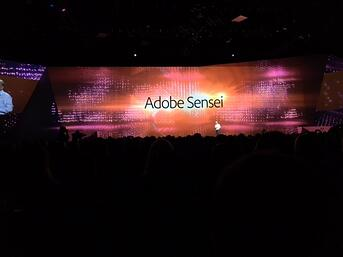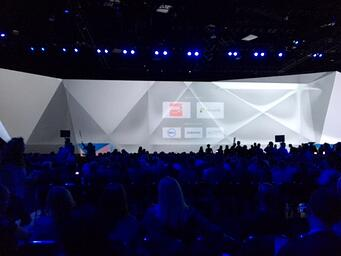 Adobe MAX Recap
Our SilkCards team was really inspired by all of the talented designers out there with incredible ideas. The amount of people who came to our booth and spoke with us was pretty incredible. We distributed tens of thousands of individual card samples to both new re-sellers and new consumers.
Our Highlight of the Conference
Adobe visited us a couple times throughout the event. They actually couldn't get to us the first few times because the surrounding crowd was several people deep, which was one of the reasons why they were reaching out: they wanted to congratulate us on being one of the best booths with the highest engagement.
SilkCards Adobe MAX by Slidely Slideshow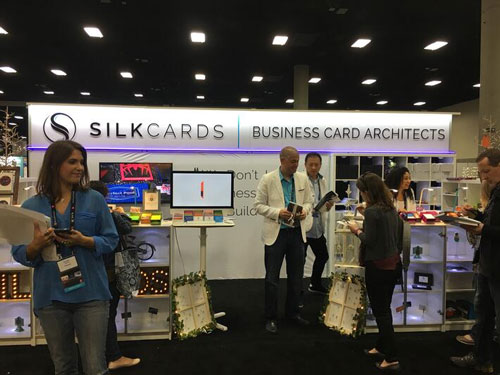 ---
"I'm embarrassed to show my business card to you now."
---
The best designers from all over the world came to Adobe MAX, and the feedback we received was amazing. Many of them have never experienced print materials like this ever before, pointing out our stunning tactile quality, and some went so far to say that they have been looking for these capabilities in a print company for some time.