Gift Card Marketing Strategies To Capture Customers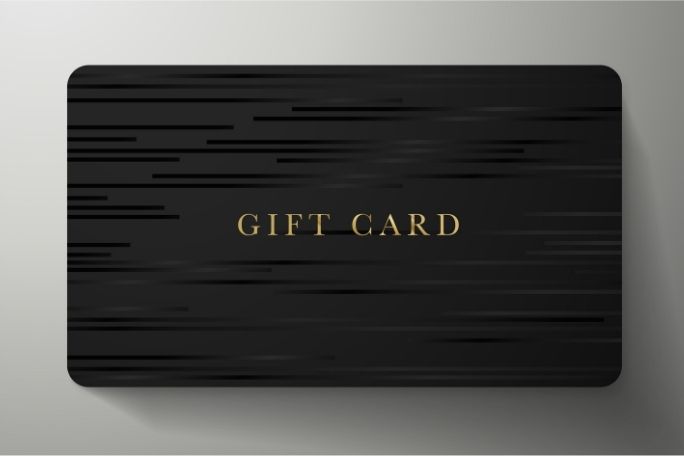 Category:
Your customers are the key to a successful business. How can you draw them in and get them to spend money with you? Gift cards are a quick and easy way for your current customers to draw their loved ones to your business.
Make those cards memorable and unique. Try these gift card marketing strategies to capture customers, and you'll be well on your way to further growth and success.
Catch the Eye
Create a striking design that will stand out to customers. Print your company's name in a prominent, legible font and use eye-pleasing colors. If you've already got a logo for your company, use it on custom logo gift cards to make your business stay in your customers' minds.
Encourage Sales
Train your employees to suggest gift cards as a perfect add-on to a customer's purchase. Implement incentives for those employees—if they sell a certain amount of gift cards, reward them for their hard work. You can even give them a gift card of their own!
Place Them Prominently
The cash register is an effective place to display your gift cards. As your cashier rings up the customer's items, they can easily ask, "Would you like to purchase a gift card?" This technique is beneficial during holiday seasons. People need gifts, and they need them fast.
Host Giveaways
Encourage your customers to interact with your business. The promise of a custom gift card can make them want to pay attention and spend more. Try to interact with your loyal customers via social media. For example, if they post photos of themselves with your merchandise, the winner can receive a gift card.
Reward Loyalty
Gift cards are a perfect tool to integrate into your loyalty program. Use internal software to track how much money each customer spends. Sure, you could offer them a t-shirt or a tote bag for every $200 spent, but a gift card is a better way to ensure that they return.
Your business will grow more quickly if you develop a solid, dedicated customer base. When you offer gift cards, you create an easy way for new customers to come in and spend. Use these gift card marketing strategies to capture customers and brighten your business's future.