4 Ways Loyalty Programs Can Benefit Your Business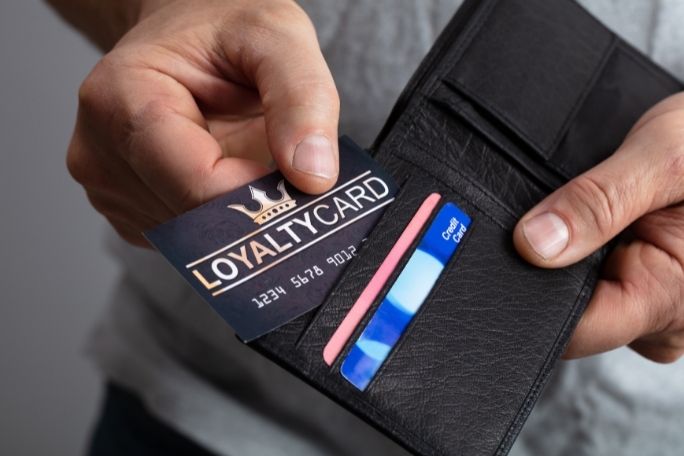 Category:
Few things are more valuable to a business than the loyalty of its customers. However, ensuring customer retention in a competitive industry is far easier said than done. No matter how low your prices are or how wonderful your products or services may be, another company will always try to pull your customers in their direction. So how can you get a leg up on your competition? Two words: loyalty programs. To learn about why you should start offering customers a reward for their repeat business, check out this list covering four ways loyalty programs can benefit your business.
Long-Term Customer Retention
We said it once and we'll say it again: loyalty programs can help increase customer retention significantly. When they're deciding where to shop, most customers will naturally choose the place that has the most to offer them. If they know purchasing from your business will get them a discount, reward, or special deal, there is a good chance they'll give you their business. Over time, such positive reinforcement will keep customers coming back again and again which means your business will enjoy a steady stream of revenue.
Cost Savings
While you may have to invest a bit of money to give your customers discounts, incentives, and other rewards, the potential savings you can make by implementing a loyalty program are astronomical. Why? Because keeping loyal customers coming back is far less expensive than attracting new customers to your business.
Ultimately, acquiring a new customer will cost anywhere from five to twenty-five times more than the cost of retaining an existing customer. When you consider cost savings like those, making some room in your budget to start a loyalty program might just be the most valuable investment your business could make.
Boosted Business During Slow Seasons
Most businesses experience a slow season at some point. Unfortunately, a decrease in sales can place a lot of financial stress on a business and may even lead to its downfall in worst-case scenarios. Fortunately, loyalty programs provide a means to prevent sales from taking a nose-dive during traditionally slower times of the year. When customers know they'll be rewarded for making a purchase from your company, they'll be more likely to do so—especially if you decide to offer extra rewards during the slower season.
Increased Referrals
Many people enjoy bragging to their friends and family when they get a great deal. "You'll never believe the discount I got! It was a steal!" Such statements work as free PR for your business.
By giving your customers the opportunity to participate in a loyalty program that they can brag about, you can significantly increase the amount of referrals they provide for your company. It's a win-win.
If you're interested in enjoying the many different ways loyalty programs can benefit your business, consider getting started with a loyalty card from Silk Cards. Our plastic loyalty cards are durable and compatible with a wide variety of POS and customer management systems. To take your business to the next level with our high-quality loyalty cards, contact us today.