Is Your Beauty Parlor Unique From All The Rest?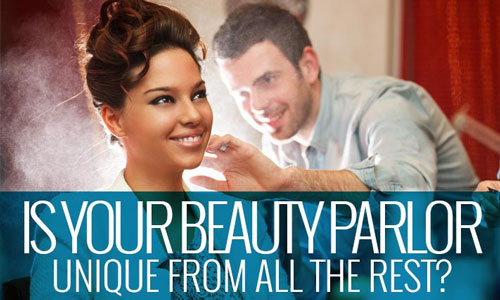 Category: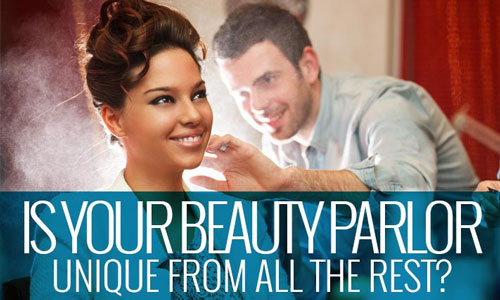 Improving your brand is a great way to earn more business. If you're a beauty parlor owner looking to bring in more customers, it's essential to develop a brand that stands out amongst your competitors.
By creating a distinctive brand, it will be easier for people to remember your name for their beauty needs. Use this guide to determine if your brand is unique from others in the beauty salon industry.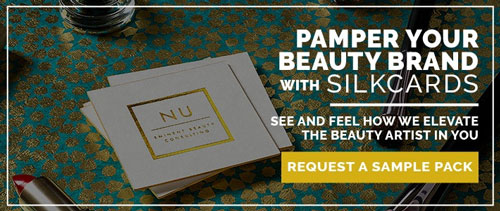 Does Your Cosmetology Business Stand Out?
Here are some ways you can tell if you're doing everything you can to brand your business in a way that customers will remember:
Showcasing Your Training and Talents
As a beauty salon owner, the best things you can market are yourself and your staff members. Your education, training, and individual talents are what make you unique from others in the business. Hire stylists with a wide range of experience and skills, and be sure to showcase certificates, degrees, and licenses in your salon.
You and your staff should also undergo continual training to stay up to date on hairstyle trends. You'll be able to offer new and exciting services periodically, and your customers will see that your company is always growing.
"Hire stylists with a wide range of experience and skills, and be sure to showcase certificates, degrees, and licenses in your salon."
Establishing Strong Relationships With Clients
Having a good relationship with your customers is critical for any business. Your salon will stand out if you and your staff make a point to offer excellent customer service to each client. A common customer complaint is that many salons have hairstylists pulling double duty as receptionists.
This leaves clients having to wait while hairstylists check people in, take payment, and answer phones. Avoid this problem altogether and invest in a receptionist. As a result, you will turn over more business and have happier clients.
You should also ensure that every customer who comes in wanting a different look receives a hair consultation. Find out what style they want and recommend a hairdresser for the task. Clients will appreciate the personalized service and remember you the next time they desire a new hairstyle.
Providing Unique Offers and Giveaways
Not only should you find ways to generate new business, but it's also important to consider how to get customers to return. Providing clients with special offers and giveaways is a good marketing tool.
For example, you could create punch cards for your business, and with so many visits, your clients would earn a significant discount on a service. You could also do monthly raffles for free services to get customers coming in on a more regular basis.

Ensure your cosmetology business gets the attention it deserves. Use these tips, and you'll soon be on your way to more business and better relationships with your customers.