There is no doubt that all professionals should have great business cards and reinforce their brand image through this small but powerful item. Even though we live in the online age, where everyone gives their website URL or social media name instead of an introduction, some traditional marketing and branding materials still matter a lot and can make a great first impression.
One of these is the business card. This simple rectangular piece of cardboard with a few contact details printed on it represents the best professional introduction for many business people and skilled professionals. What contact information and other key elements should the business card include? Here are a few suggestions!
The Key Elements of Great Business Cards
One of the most passionate debates regarding business cards is over the elements they should include. What makes this piece of paper holding a few contact details truly great? Before listing possible answers, how about a simple exercise?
Imagine a trade fair for summer holidays. Everyone is selling the same thing: vacation destinations. They all offer business cards to people visiting their stands. At the end of the day, a single visitor leaves with dozens of business cards. During the next few days, most of them are discarded, less than a dozen are kept, and only 4 or 5 travel agents receive an email requesting further details about their offers.
How do you think those travel agents selected? Simply by looking at their business cards! So, how do great business cards look?
They are memorable – their design, shape, selection of materials, colors and printing style stand out.
They communicate the brand image – looking at them, a person understands what the company does and how professional it is.
They have a short but effective call to action – simply ask people to contact you in a professional and creative manner.
They have the key contact details in place – currently, besides your email address and mobile phone, you should also add your social media accounts.
Does Your Industry Need to Pay Special Attention to Business Cards?
It's undeniable that there are certain professions and industries where image matters. These industries focus either on visual presentation or on professional services. All professionals working in these industries must make an impeccable first impression through their appearance and through great business cards. The top four types of professionals who should pay special attention to their business cards are:
Bankers / Brokers
Dealing with other people's money means that you need to create an excellent first impression. People rely very much on non-verbal signals and first impressions and will become reticent if they feel that something is off about an individual who is about to invest or take care of their finances. Presenting a professional looking card and a clean appearance in a business suit are the first two steps in the right direction for any professional in the financial services industry. Even independent brokers need to be careful about building a personal brand and reflect it in the design and look of their business cards, while banks and other financial institutions must always seek professional design and printing services for their cards.
Graphic Designers / Programmers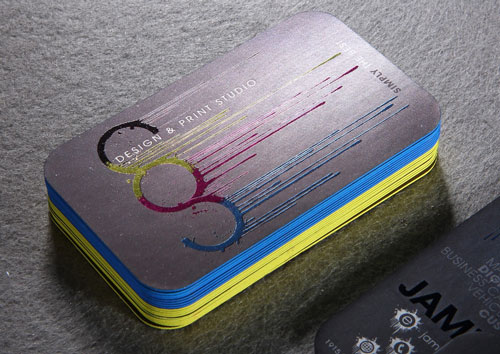 People working in this industry have to prove their talent and skills if they want to be successful. The first impression is critical. No matter how vast and varied your portfolio is, if you do not have a set of great business cards when you meet with a potential employer or client, you will have already lost the chance to make a good impression. After all, if someone is skilled enough to code or design websites, corporate identity graphic elements, or brochures, the respective person should showcase their skills in their business card.
Realtors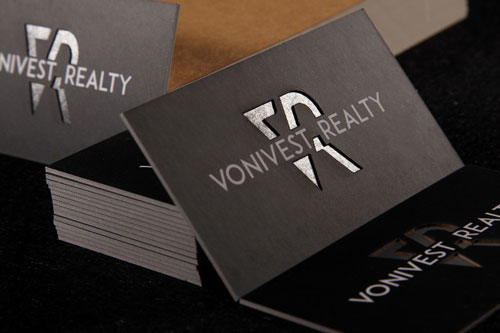 Just as financial services, real estate is an industry where trust and confidence are the key factors of success. Real estate agencies and brokers can express this, among others, through great business cards. It is recommended that Realtors design their cards to reflect the specific real estate niche they serve: commercial or residential, home buying and selling, office space leasing, etc.
Artist/Musicians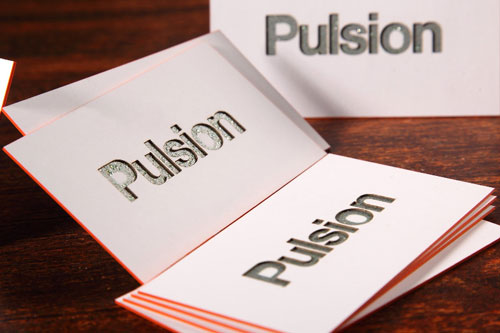 There is a saying that everyone wanted to become an artist at a moment in their life. To succeed in the highly competitive and exigent entertainment industry, you need to stand out, create a memorable public image and leave a strong, positive impression everywhere you go. Whether you attend a casting or meet with a producer to negotiate a contract, you should introduce yourself with a creative looking business card that says something about you.