How to Update Your Logo and Maintain Its Integrity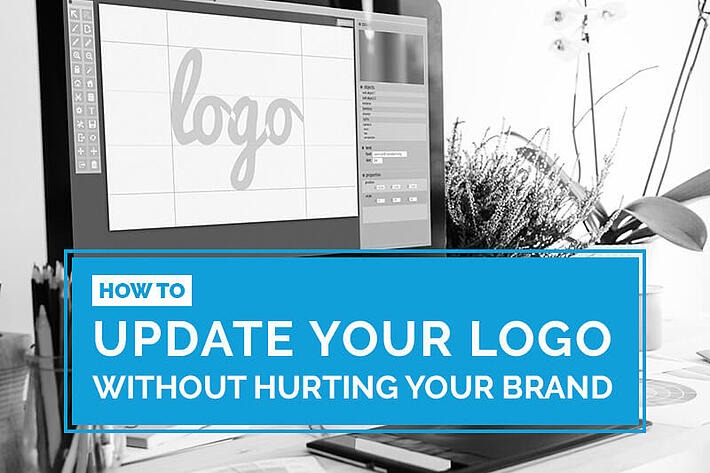 Category:
Think of your favorite restaurant franchisee or retail clothing line. Most people immediately visualize the logo because a logo is often at the forefront of the brand. Some people even report that people forget the name of the company but remember its logo.
As you work with your graphic design team, the colors, images, and slogan connected to your logo needs to tell a story. Evoke emotion and use evocative imagery that emphasizes who you are and why you're different.
Refresh Your Brand: Effectively Updating Your Existing Logo
Most companies refresh their logo every 5 to 10 years. We highly recommend that you stay within graphic design guidelines and avoid changing the entire look of the logo if possible. The last thing you want to happen is for consumers to forget what you stand for because the logo is unrecognizable.
Related: Overcome These Hurdles to Completely Nail Your Rebranding Strategy!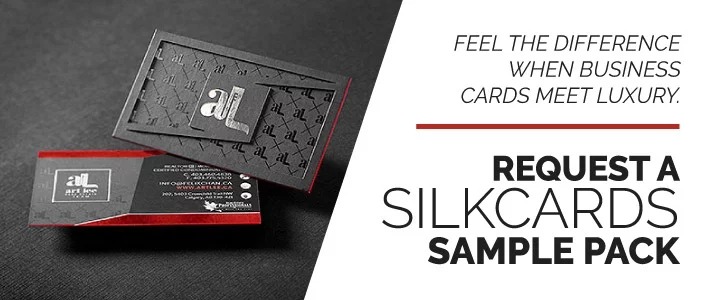 Why Do Companies Change or Update Their Logos?
Companies decide to change logos for a number of reasons, primarily having to do with branding concerns: either they aren't aligning with their target demographic or are changing it.
If your company has been open for 50 years, it is a good idea to stay aligned with the latest trends and design it with a modern touch.

The customer base might be changing from an older to younger age group. A youthful appearance can attract an entirely new audience.

Your logo might look similar to one of your competitors.

If your company is branching out to different countries, the beliefs and customers of your new target audience can have an impact on updating a logo.
Related: 5 Types of Logos to Consider When Creating an Iconic Brand
When It's Time for A Logo Redesign
If your company is rebranding products, services, and the mission statement, it is time to redesign a logo.

Do customers find it complex? When your employees start joking around by the water cooler that the company logo is difficult to understand, consider a new appearance.

A new competitor is gaining the interest of your customers. An entirely new logo can help you re-establish how unique you are as a service provider.
How to Update Your Logo and Maintain Its Integrity
The most important thing to consider is how to maintain current values that customers have come to love and associate with you while adding a fresh look or vibe. Here are some tips to help you through the brainstorming process:
Keep the colors primarily the same unless you're radically changing your brand. You can also decide to hold on to the same hues but lighten or darken the logo to maintain its integrity.

Consider current design trends and how your logo would look in those specific styles. Perhaps only minimal changes are even needed.

Do the blur test: Blur the logo in Adobe Photoshop to the point you can't recognize it iin order to inspire an entirely new concept by deconstructing the current one.
Before you implement the new changes, organize a focus group of customers and employees to receive feedback on a few logo selections before it changes. This helps eliminate bias and personal preference.
Examples of Rebranded Logos
You can gain inspiration by viewing a few of top companies' history of rebrands by completing a Google Search:
UBER

Subway

MasterCard

Calvin Klein

Kodak

Mountain Dew
There are organizations that decided on a completely different logo appearance with a change of colors and shape of graphic design while others made small changes. It is a decision that you and your team need to make that will project the same kind of professionalism in the original logo.
Related: The Never-Do List of Logo Design Mistakes
Rebranding Your Logo: 16-Point Checklist
Are you ready to rebrand? It may be an undertaking to put on a fresh face from top to bottom in your company. While everyone immediately thinks of their social media, don't forget to update your other internal and external imagery. Here is a list of a few places your company needs to update the logo after rebranding:
Company Property
Company vehicles

Billboards

Signage at your place of business

Employee uniforms

Retail clothing apparel
Collateral
Marketing materials

Swag promotional items (e.g. pens, calendars)
Internal Logos
Email signatures

Internal documents

Employee website
Website
Header

FavIcon

Blog Post Images
Printed Materials
Products
It is an exciting time for your company to rebrand its appearance. The points you need to remember is it can be expensive and a risk. One bad thing that can happen is that your brand is unrecognizable to customers; on the other hand, your changes may be outright rejected, which is probably the worst case scenario.
The best approach to consider is to set up a meeting with all the decision makers in your company. Facilitate an open discussion on where the company is heading and what that means for company culture and mission. Study your competitors and your industry and realistically ask yourself if a rebranded logo is necessary. Test the market and send a survey to customers to get their feedback on the current branding of the company and what can be changed for improvement.
Your graphic designer can have a list of ideas, but it must be done at the right time for the right reason.