How Can I Sell More of My Beauty Products to Clients?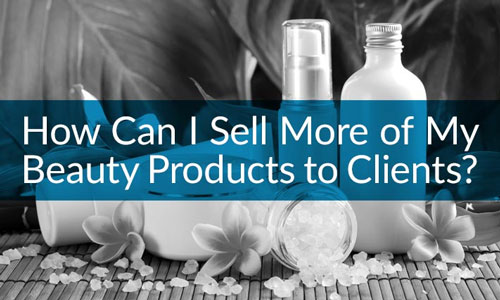 Category: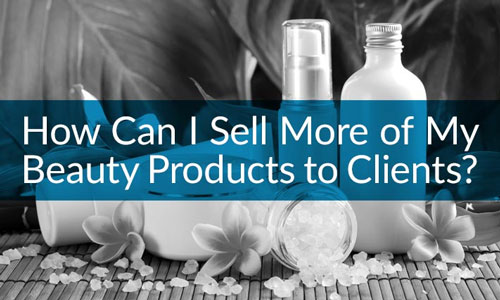 If you're looking to increase sales of beauty products and services at your beauty salon, you may not be sure where to begin.
It's essential to have a solid marketing strategy in place to ensure a consistent flow of revenue. The following guide will help you boost sales and, in turn, build your brand.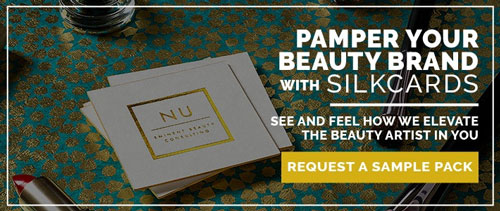 Your Beauty Salon Sale Boost Guide
Here are some strategies you can take to improve sales at your salon:
Show Off Your Product Expertise
Invest in a variety of products, and take the time to learn the benefits of each. That way, you'll be able to recommend an appropriate product for every customer.
For example, when someone comes in with curly hair, offer up some of the best products you have for that hair type and explain their benefits. You might even consider allowing customers to sample the products.
That way, they'll see that you know what you're talking about and love the results so much that they'll purchase the products for themselves!
Frequently Planning Different Promotions
There are a variety of promotions you could consider to get clients to try new products and services. You could do buy-one-get-one-half-off sales of your products, or try offering a 20% discount on services for anyone who buys beauty items.
Advertise referral discounts to bring in new customers. The fact is that most people just can't pass up a savings opportunity. Market your promotion well, and you'll soon see more sales for your salon.
Use the Power of Upselling
Upselling is an easy way to boost sales for your salon. If someone comes in for a simple trim, you could triple the transaction amount by pushing one of your products or specialized services. Make sure any products you try to upsell are appropriate for the customer's needs so that they don't think you're just trying to make a sale.
"The fact is that most people just can't pass up a savings opportunity. Market your promotion well, and you'll soon see more sales for your salon."
You should also avoid "hard selling." If a customer clearly doesn't want to buy, let it go. Nothing will rub your customers the wrong way like a pushy salesperson. It's better to keep a happy customer coming back than to lose business for being too forceful.
Focus on Providing a Great Experience
Services aren't the only important aspect of selling. Customers will respond more readily to people who are friendly and professional. Ensure every client who comes in receives excellent customer service. This starts as soon as they walk in. Make sure someone greets them right away and checks them in.
It's also important to provide a good visual experience, so keep your salon clean and organized. You'll find that your clients will be more willing to buy from a salon that not only meets their needs but is also a comfortable environment to visit.
Sales opportunities are numerous for beauty salons – you just need to find the right way to appeal to your customers. Begin with these marketing strategies, and you'll find yourself on your way to more sales in no time.