5 Clever Ways To Make Your Business Stand Out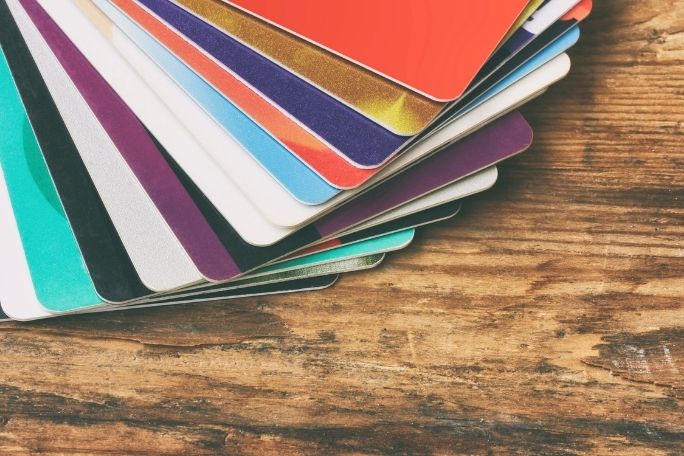 Category:
You know that your business stands out among the rest, but do your potential customers? Make it clear with our five clever ways to make your business stand out, so every time they need a service like yours, they know where to go.
Address Complaints
When a customer complains, you can do one of two things: ignore it or address the issue. Complaints are one of the toughest parts of owning a business. You want your customers' trust and loyalty; it's tough to hear someone say they aren't satisfied.
Listen closely when a customer is upset. Repeat what they've said so you understand and can handle it properly. Let them know you're upset as well and intend to remedy the situation immediately. This gives customers confidence that you want to fix the problem.
Get Creative
One of the best ways to make your business stand out is by using creativity. Think outside the box and purposefully make your business unique compared to the competition.
Gather your team, put away the phones, tablets, and computers, and do some good old-fashioned brainstorming together. Discuss what your competitors do to attract customers, then start jotting down any ideas that pop into your heads that will outdo the competition. Brainstorming leads from one idea to another. Before you know it, you'll have the most creative business in your market.
Socialize
When you get social, you get noticed. Attend every community event possible. Business always comes up in conversation when meeting new people. Networking events are the best ways to become known through word-of-mouth. Never leave home without business cards. Hand them your unique business card when they ask the age-old question, what is it you do?
Pinpoint Your Specialty
If your services are all over the board, chances are you'll stretch yourself thin and not give 100 percent to everything. Instead, focus on what customers are flocking to in your business. What do they feel is your best attribute? Pinpoint where your business flourishes and stick to that route.
Market Your Business
Every business utilizes marketing, so make sure you use it as one of the ways to make your business stand out. Social media is a great avenue to get creative with your ads and posts to market your business. Let friends know what you're up to and invite them to share your services with others. Create a business page and a website, so customers can see what you have to offer.
Your business means the world to you, and it will stand the test of time with the right strategy. At Silk Cards, we understand the importance of standing out as a business. We specialize in uniqueness, from our plastic loyalty cards to our elegantly designed business cards. Whatever your business card needs, we have you covered. Contact Silk Cards or shop our online store for clever ideas and solutions.